Earn money with social media
Transforming your passion for social networks into a job is a way to start earning from scratch. Today, companies and professionals must manage their online image through social networks such as Facebook, Instagram, and LinkedIn, and delegate this activity to industry professionals, who are social media managers.
There is no standard path to becoming a social media expert, but you will certainly need a lot of creativity, a good knowledge of graphic software, and curiosity to thoroughly understand how social networks and their algorithms work. As social networks are now advertising platforms, with a little practice and study, you will also learn to create advertising campaigns to reach a well-defined audience.
Work hard every day to achieve your dreams!
However, each application has specific features that allow us to make money in a specific way, such as donations on TikTok, subscriptions on YouTube, and much more. Let's take a look at them one by one to discover how to make the most of them.
The best apps for making money with social networks are:
Facebook
YouTube
Telegram
TikTok
Instagram
Facebook
Facebook was the platform that created social networks almost 20 years ago. It is an excellent place to find people given the over 2 billion registered and accurately profiled users. This allows us to easily reach people close to us both geographically and in terms of interests and leads us to interact only with those we want.By exploiting these potentials, we can earn a lot. Although, it must be said, compared to younger platforms, Facebook lacks in this aspect. There are no possibilities of direct earnings from Facebook, such as video monetization on YouTube. Therefore, we must be able to study our strategy and make it successful by using all the tools that Zuckerberg provides us.The methods for making money on Facebook are: Advertising campaigns, Facebook Marketplace.
Advertising campaigns
Facebook Ads are a goldmine for those who can manage them best and work on them every day. By creating the right advertising campaigns, we can attract many people to our content or sales pages. The problem is knowing how to do it correctly, given that it only takes a few clicks to set them up, but to have interesting results with low conversion costs, we need a lot of experience.
Facebook Marketplace
Facebook Marketplace is one of the best places to sell your products (used or new). People registered on the platform have their name, surname, and photo clearly visible together with the list of friends. By doing so, you drastically reduce the chances that someone will try to scam you during the transaction. In addition, you can filter by geographic area, showing your products only to those who are close to you and can do the exchange in person.This does not mean that scams do not exist, but speaking from personal experience, I can tell you that the ease with which I sold even bulky items was really high. So, if you have to sell a product to be delivered by hand, or even as a space to test your dropshipping, Facebook Marketplace is an excellent place to start.
YouTube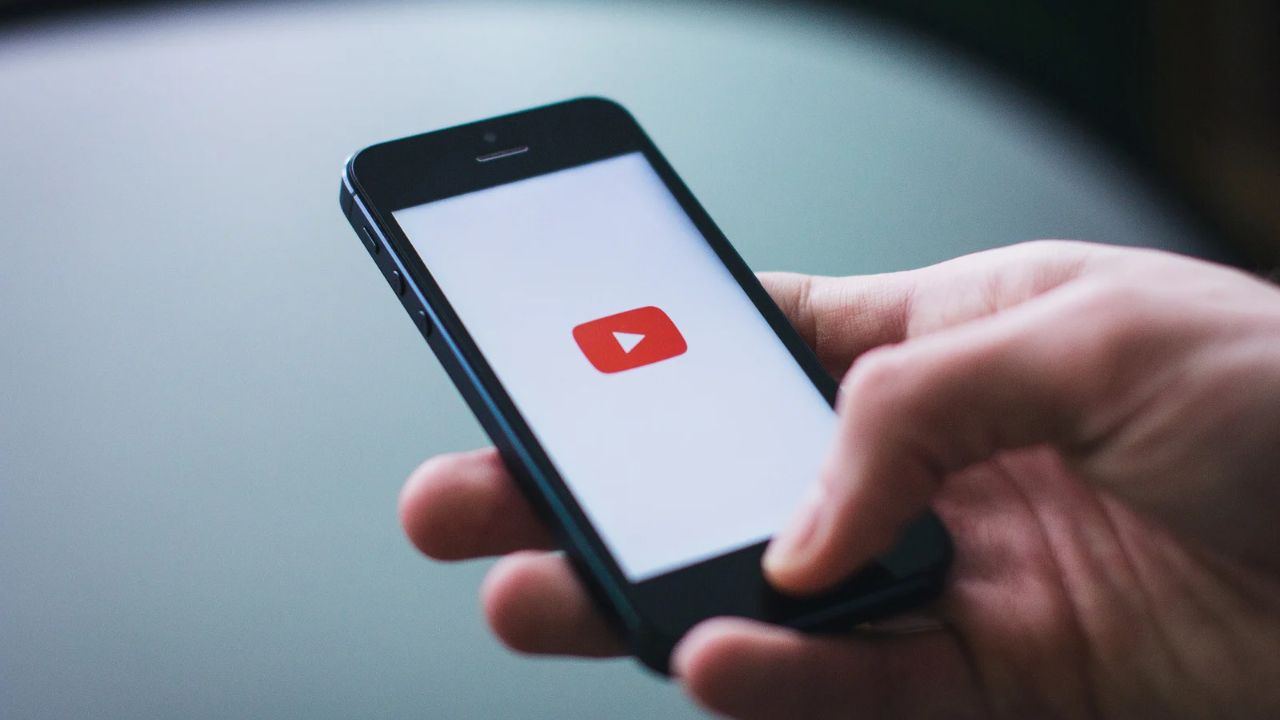 Don't believe when they tell you that YouTube is dead, as you can still make a lot of money using it correctly.Currently, it is the platform that divides advertising revenue in the most equitable way of all others and is the second most popular search engine in the world.So, whatever video you post, you can reach a large audience.To earn on YouTube, we have a series of really interesting services available, which you can use even without having a large following.The possibilities of monetizing by making this type of video are: Earning with ads in videos, Channel subscriptions, Superchat, super sticker, and super thanks, YouTube Shorts, Merchandising, Cash cow channel
Earning with ads in videos
This method of earning is clear to everyone, I believe. Every time a person watches an ad on our video, we get paid.The value of the payment varies based on the number of ad views and the niche where we are.Finance is always the best-paying niche, but fitness, health, and wellness should not be dismissed outright.To enter the program, you must have at least 1000 channel subscribers and 4000 hours of views in the previous 12 months or with shorts, you must have at least 1000 subscribers and more than 10 million views in a period of 90 days.
Channel subscriptions
If a channel wants, it can activate subscriptions. These are monthly payments, for an amount decided by the content creator, which entitle to special benefits.You could be advantaged in live chats, receive special content or a series of other benefits that you wouldn't have otherwise.Always try to involve the community more and continue to offer new and interesting things only to subscribers, without neglecting those who are not.By doing so, you will grow your user base and increase people's willingness to support you to continue your work and receive some benefits in return.
Superchat, super sticker, and super thanks
During live streams, users have the opportunity to buy special messages that stand out from all the others.In this way, they increase the chance of being read and achieving their goal (getting a response or communicating something).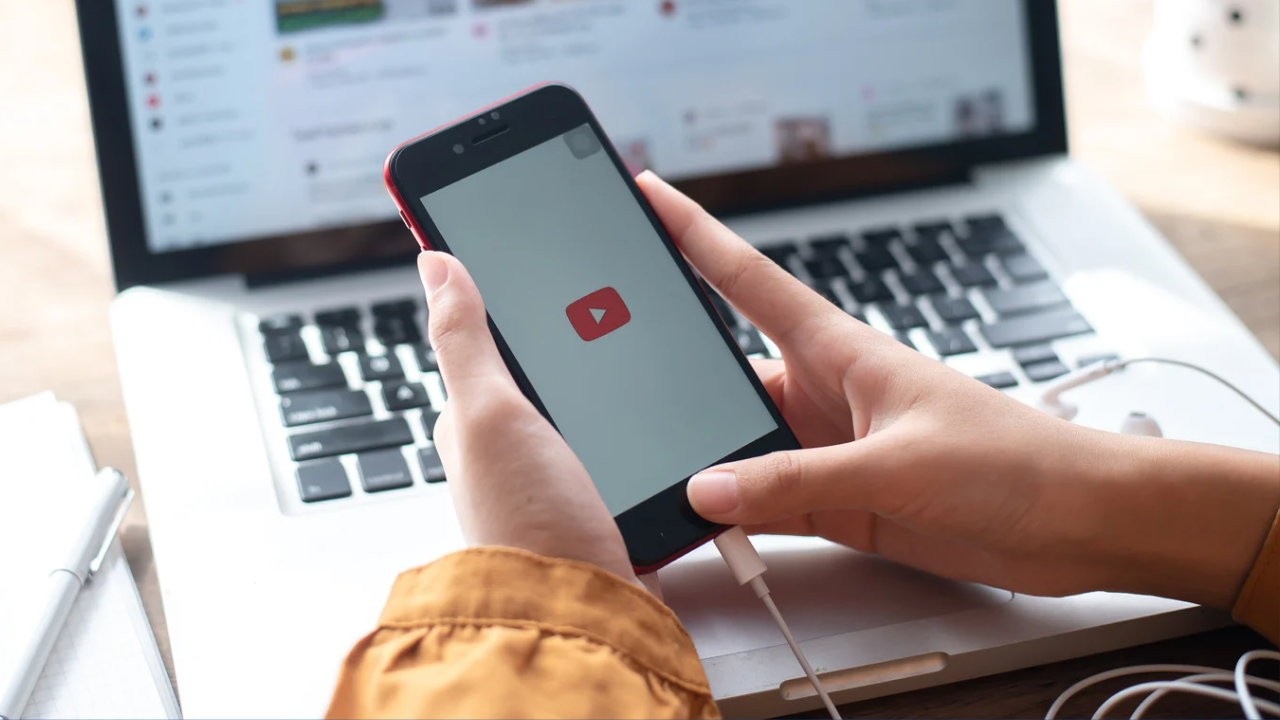 YouTube Shorts
Since 2023, YouTube has expanded the monetization opportunity to Shorts as well.To enter this program, you must meet two requirements: Have 1,000 subscribers, have made 10 million Short views in the last 90 daysWe must, therefore, reach over 100,000 views per day. It's not a small number, but it will guarantee us to enter an elite group of few people.This is important since the funds from earnings will be divided among all content creators. So the fewer we are, the more money we make.
Merchandising
YouTube allows integrating a merchandising store with our brand into our YouTube channel.We can decide whether to manage it with a warehouse or using print-on-demand, which we have discussed earlier.The advice is to create a brand and start wearing the various gadgets as soon as possible so that people start seeing them and gradually want to buy them.
Cash cow channel
Cash cow channels are YouTube channels where the person never shows their face (they are faceless) and all content can be delegated to other professionals.Therefore, not having the limit of having to appear in every content, we can publish frequently and in a lot of different niches, creating several channels.This earning method is called YouTube Automation since we can have others do the dirty work and focus on the really important aspects like finding niches and understanding which videos to shoot.
Telegram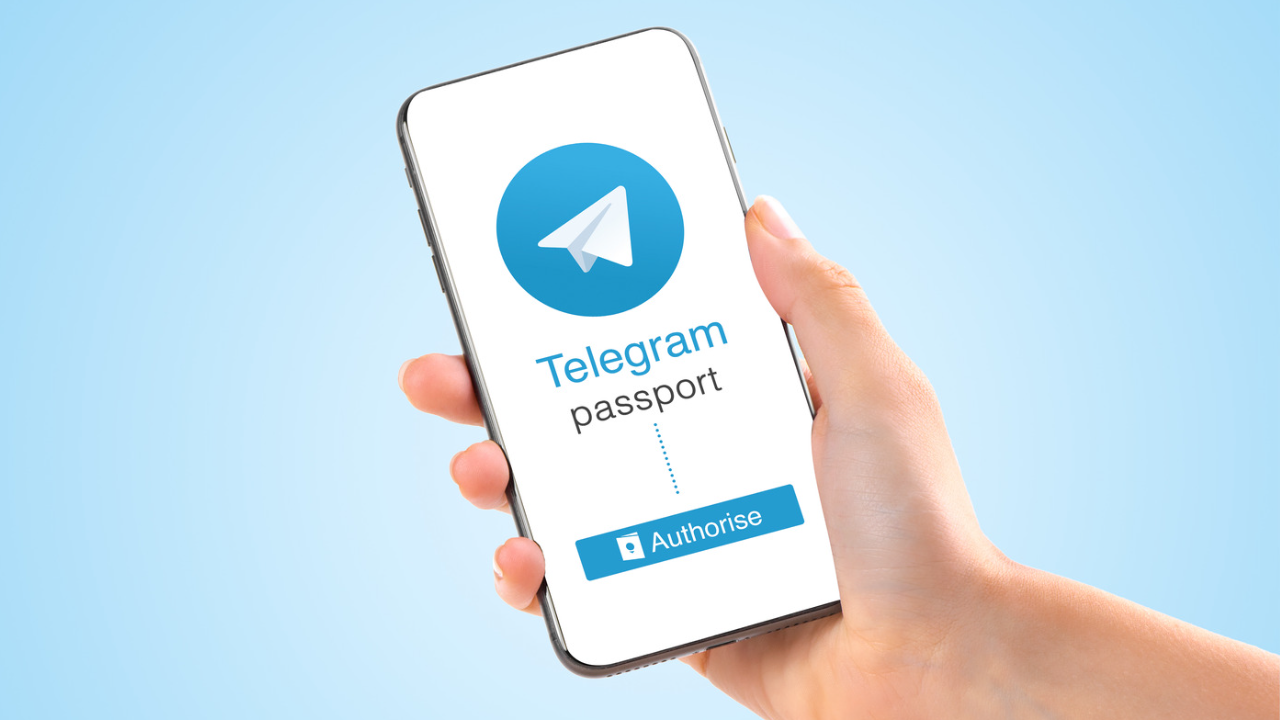 Despite being a messaging app, Telegram allows us to make money in various ways. Thanks to the continuous integration of new features and its flexibility, interesting opportunities continue to appear in this sector month after month. The activities to earn money on Telegram are: Selling usernames, Using or creating Bots, Creating a private subscription channel.
Selling usernames
Thanks to TON Coin, which is the currency of Telegram, it is possible to interact with the ecosystem. The first implementation made is the possibility of selling or buying usernames through the Fragment platform. Currently, its value is €2.4 (source coinmarketcap) and as we can see from the image below, the market is flourishing and there are many trades around €25.
Using or creating Bots
Bots are automatic programs that can offer services to those who use Telegram. We can program them autonomously and for free, so if we find a problem or a situation that can be optimized on this app, we can create a bot. It could be one that extracts text from images, studies which words are used most in a group, and much more. What you can do is really infinite and you can use this bot for yourself or sell it to others and make money.
Creating a private subscription channel
One of the strengths of this messaging app is continuous innovation. Recently, the possibility of putting limits on the types of messages that people can send in groups has been introduced. This means that I can create a group where only audio, video, or images can be sent. So we can create really special and specialized communities in some area. For example, make a Telegram channel where you can only send photos of LEGO sets, without being able to add text or anything else. When this channel becomes famous, we can make it private and charge for it or activate text messages only for those who subscribe to our service.
TikTok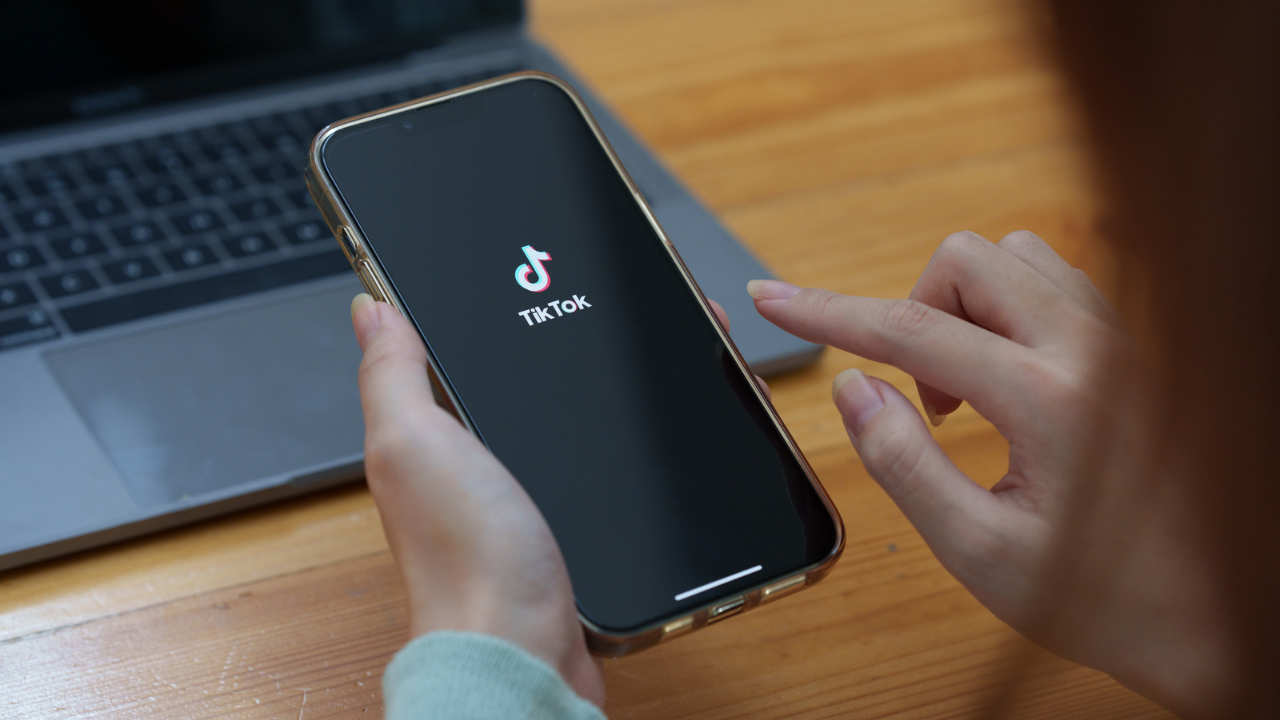 Although many countries are slowly trying to ban it, you should continue to consider the possibility of using TikTok to make money. This is the social network that is growing the most (source Oberlo), so we cannot exclude it from our considerations when we look for a place to create an account to earn money. The specific earning opportunities offered by TikTok are: Join the Creator Fund, Go live and receive donations, TikTok creator Marketplace.

Join the Creator Fund
The Creator Fund is a really interesting option as it allows you to earn money with your TikTok videos based on the performance you can achieve. All without inserting advertising, but only based on the interactions you can create. To register you must have minimum requirements that are easily achievable, such as 10,000 followers and 10,000 views in the last month. A very interesting path that can be taken by all content creators, even those who have just started.
Go live and receive donations
On TikTok we can do live shows for our users, bringing the most diverse content possible. The important thing that people are looking for is to be entertained. Learn how to do it and you will receive many donations while making your live video. In fact, users have the opportunity to send you payments while they watch you to thank you for the content you are creating.
TikTok creator Marketplace
TikTok had a great idea by opening the Creator Marketplace. This section connects supply and demand, so creators and companies that want to promote themselves on this social platform. The beauty is that everything happens in a protected environment, so both parties will be more protected and everyone will receive what they want (money for the creator and content for the companies).
Instagram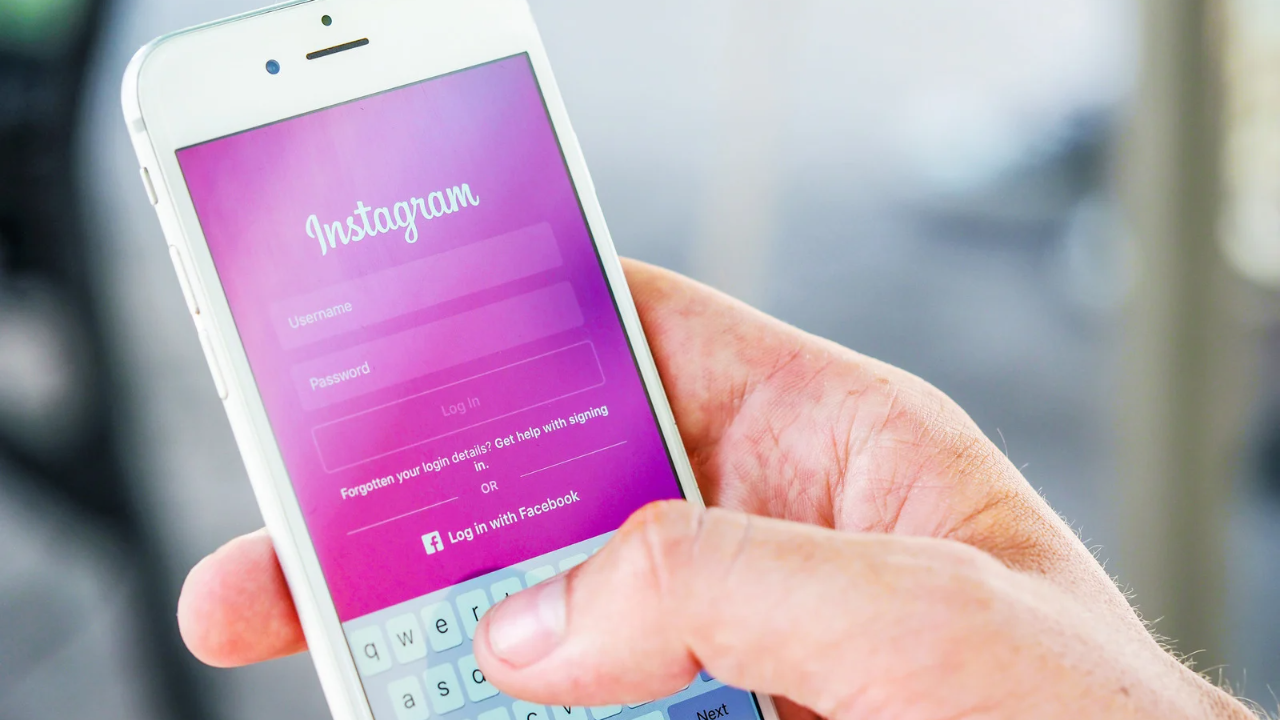 Since the introduction of Stories and Reels, Instagram has moved beyond an impasse and created a new identity, attracting many new users. Nowadays, earning money on Instagram is quite difficult as the market is saturated and there are no specific methods for making money on this platform.This is very similar to what we said about Facebook, and both belong to Meta. As you will see shortly, there is not much to talk about that can particularly excite you.To make money on Instagram, you can sell your photos on Instagram and drive traffic to other destinations.
Sell your photos on Instagram
Instagram was created as a place to upload your own photos, and it still is even though it is now changing its face. Take masterpiece photos and publish them on this social platform, putting the right descriptions and tags, and people will start following you. My advice is to maintain a unique style to make yourself immediately recognizable to others. This way, your photos will become famous, and people will pay you to buy them, to learn from you, or to make their own. In each of these three situations, income from this social platform is guaranteed.
Drive traffic to other destinations
The ease of elegantly inserting links within Reels or Stories allows us to send people to other destinations. We can use this strategy to direct them to sites where we have affiliations, to other content we want them to know about, or to landing pages to try to sell products. In return, we will get paid and be able to make money on Instagram. The important thing to keep in mind is that we must provide value and not use this power to sell our community short.
---
👇Remember to subscribe to the YouTube channel 👇